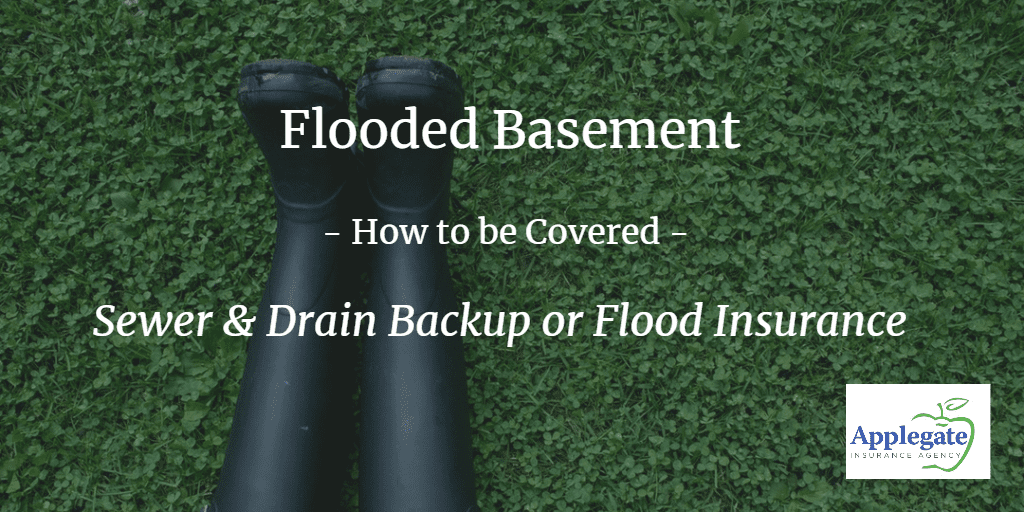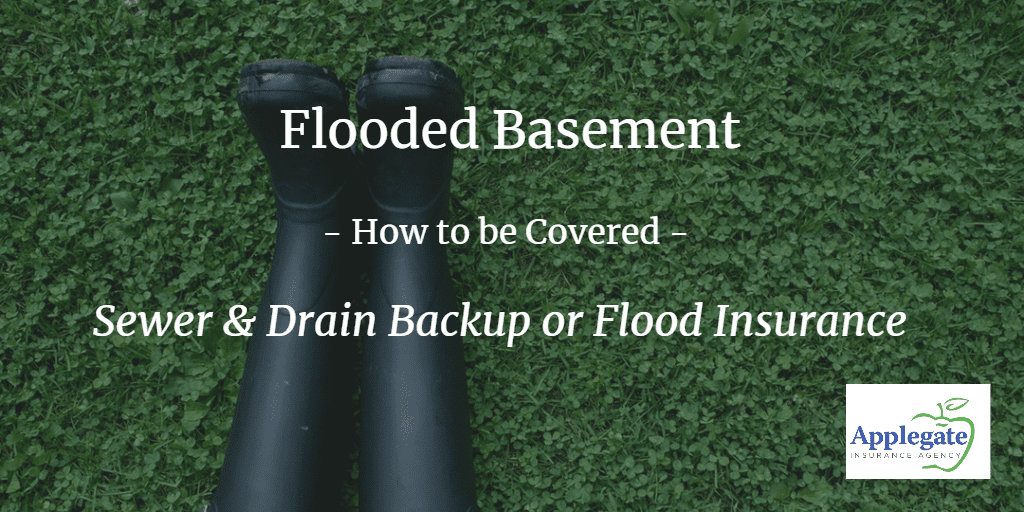 When your home's sewer backs up it can cause thousands of dollars in damage to floors, walls, furniture, and electrical systems. And think of the smell and clean up! If this happens to your home or business, will your insurance cover the damage?
Many people assume sewage backup or sump pump overflow is covered by their Tennessee homeowners or business insurance policies. This is not true! Standard homeowner insurance policies in Tennessee don't cover the damage.
The good news is that water and sewer backup coverage can be purchased under your Tennessee homeowner's policy and it's very affordable insurance. We recommend that all property owners have this coverage even if you have an unfinished basement or lower level. Water that backs up from a sewer or drain can create a clean-up nightmare and also damage appliances like electrical circuitry, furnaces and water heaters as well as personal belongings stored in your lower level.
What Protection Does Water/Sewer Backup Provide? 
The backup of water or waterborne materials through a sewer or through a drain
Water or waterborne material that overflows from a sump, even if the backup of water is due to the mechanical breakdown of the sump pump. Coverage includes damage to covered property but excludes the sump pump and any related equipment that has broken down
Water and Sewer Backup vs. Flood Insurance
Water and sewer backup coverage is different from flood insurance and neither are automatically part of a homeowner's policy.
Water backup occurs when water or water-borne materials back up into your home. This can come through sewers, drains, a sump pump, or related equipment.
Flooding occurs when water enters a home through windows, doors, window wells or cracks in the foundation. This can be caused by an overflow of rivers or lakes, melting snow or even excessive rainfall. If you live in a flood zone in Tennessee, Georgia or North Carolina or have concerns about flood damage call us and we'll provide deeper insight.
How to prevent backups:
Some water and sewer backups are unavoidable, but there are some simple things you can do to prevent backups in your sewer line here in Tennessee:
Paper products: Do not flush anything other than toilet paper down your drain.
Cooking grease: Instead of rinsing grease down your drain, dispose of cooled grease in your garbage.
Shrub and tree roots: It's common for the roots of trees and shrubs to make their way into sewer line cracks. Over time, the cracks allow debris to build up. If you have continuing problems with tree roots in your sewer lateral, consider replacing it with a pipe made of plastic.
Illegal plumbing connections: Connecting flood control systems to your sanitary sewer only spells trouble. Consult a plumber to correct any illegal connections.
The cost of sewer backup coverage is very affordable. Our Independent Insurance Agency in Knoxville can provide you with more information about coverage costs, limits and deductibles. Contact us at 865-240-2348 to learn more about Sewer & Drain Backup coverage and all the affordable coverage we can help you including your Home, Car, Renters and Life insurance in Tennessee. In fact, you can get a Quick Quote for your Car Insurance, Renters Insurance, Life Insurance or Disability Insurance on our website. 
*The information provided in is blog post was originally written and posted by Neckerman Insurance Services in Madison, Wisconsin. Thank you!