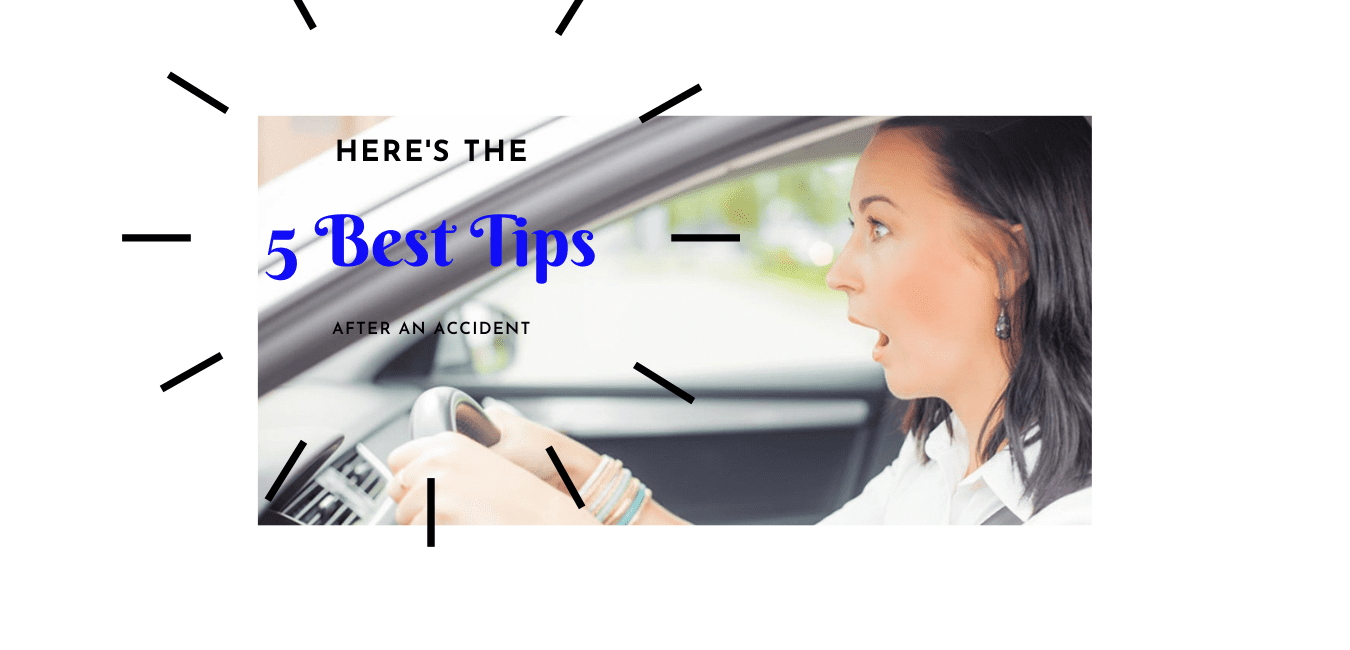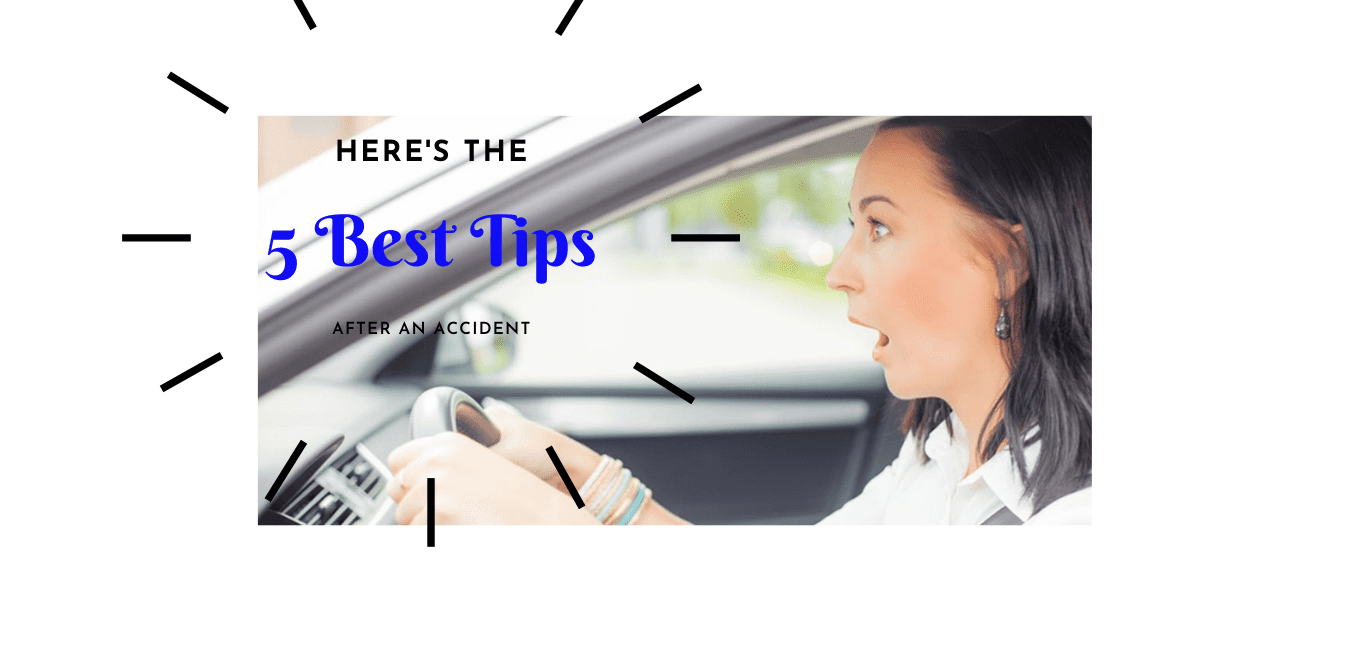 1. Stay Calm – Don't panic.
No matter how minor or severe your auto accident. Ensuring everyone is safe always comes first, then collecting information, and finally contacting your insurer and immediate family that may need to know.
2. Don't admit fault or discuss events with other party
An accident is an extremely stressful situation for all involved, which is precisely why it's so important to keep a level head. In Tennessee it's ultimately the police report and the respective insurance providers who will determine negligence, not you or the other driver(s). Your only concern is to politely explain your side of the story to the police officer and to help de-escalate if you see tempers rising.
3. Take photos using your phone's camera
Take photos of the driver license, license plate, insurance ID card and phone numbers of the other drivers. Without visual evidence, the details of an accident can quickly get fuzzy. Focus on the position of the cars—from multiple angles—and the damage done, both to the cars and any injured people. You want to paint a clear picture of both the cause and outcome of the collision.
4. Always call the Police & Don't accept settlements at the scene of the accident.
Some drivers will be eager to put an accident behind them without involving insurance. They might even offer cash on the scene for a quick resolution. Don't take it. It's difficult to accurately assess the full extent of damage in the moment—both to vehicles and passengers. It could take a few days, for example, to notice your trunk won't stay closed or before you start feeling the aches of whiplash. If you accept quick cash right after a collision, you could be left without recourse. If you don't call Tennessee law enforcement after the accident there is not a record of the event allowing the other driver to deny the accident even occurred. The next day your able to obtain the Tennessee Crash Report online for a $10.00 fee.
5. File a Claim
It's best to start the 
claim process
 AFTER speaking with law enforcement at the scene so that details are fresh in your mind and when things are calmer.​
Those are the 5 best tips that we recommend as your Tennessee Insurance Agents. We welcome you call us or go to our website to answer any additional questions. 865-240-2348 or www.applegateinsuranceco.com