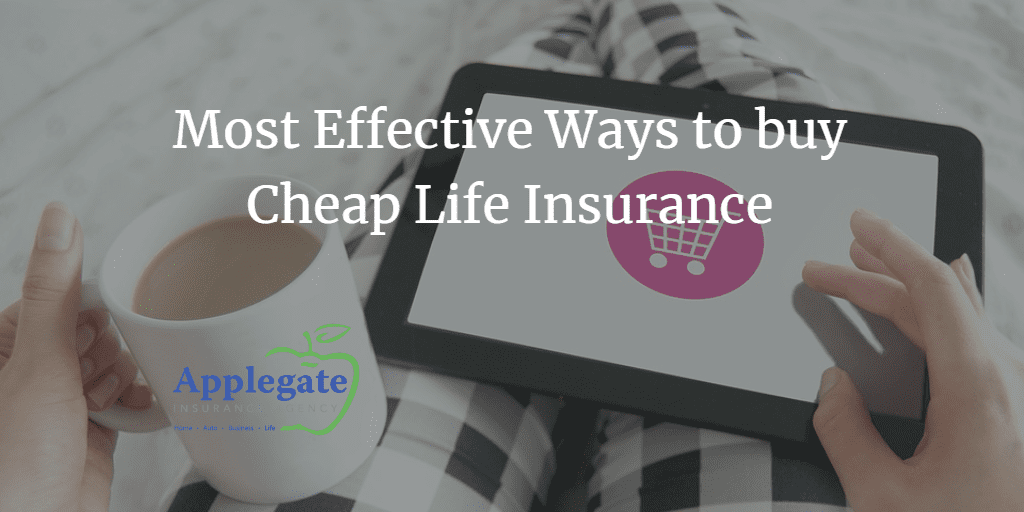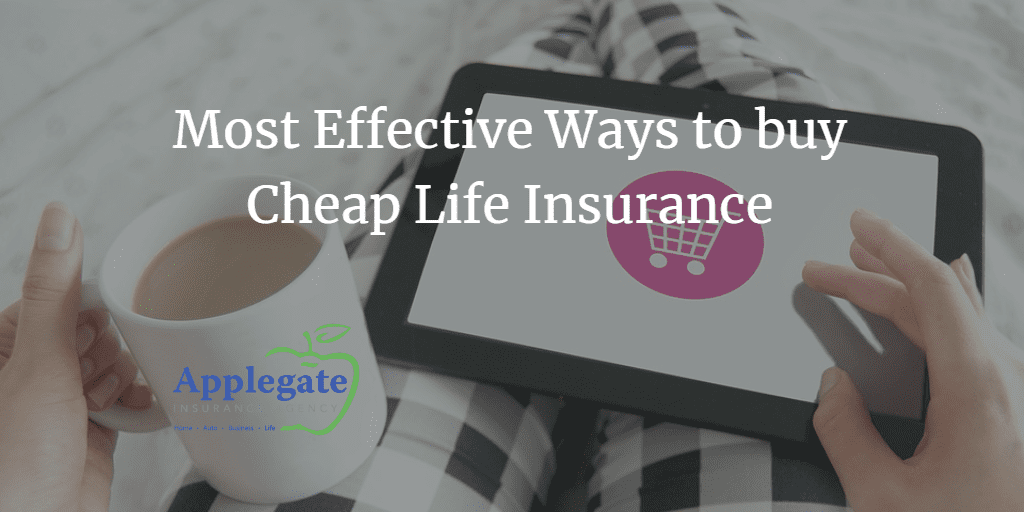 When I hear the word 'Cheap' a lot of negative connotations come to mind like: inferior, not made well, and will fail you in your time of need.
Wow! That's not the 'warm and fuzzy' I want when it comes to providing income to my spouse and kids if I die prematurely!
A better way to approach the idea of 'cheap life insurance' is your desire to obtain the MOST life insurance at the LOWEST cost or 'lowest monthly premium'. So in essence this is really a 'value' statement.
So getting the best price or value on life insurance will depend on several factors, and we list the most effective ways to get cheap… I mean… the best value on life insurance no matter if you live in Tennessee or not:
'6 Effective Ways to Obtain the Best Value on 'Cheap Life Insurance"'
 Go 'Term' Insurance only!
This is the purest form and best life insurance value since it's a set amount for a specific 'time period' and doesn't build a 'savings' component like a 'universal' policy.
 Don't Wait – Procrastinating will cost you – more
Prices are going to be based on your current age & health, tobacco usage, weight, and gender. This means that every person is going to get a tailored answer for their rate based on this criteria. So, naturally the disadvantageous of aging increase the likely hood you die sooner; therefore, less time to pay the cheaper monthly premiums. Men, your rates go up @ 10% each year.
Don't Smoke, 'Chew' or 'Vape'
Your premium will double or triple compared to a non-smoker. However, if you already have the life insurance policy in place,  and you've kicked the habit, you can have your policy reevaluated after 2 tobacco free years and get a lower monthly rate!
Size Does Matter – Height & Weight
Find out how close your weight is to the next 'weight range' for that company. If your close then your goal is to cut the weight before the 'nurse' visit. Channel your inner 'wrestler' and fast for a week, hit the 'sauna' and limit your water intake.
Speeding Tickets & Accidents = Higher Life Premiums
Yes, this is a double whammy since your paying higher Car Insurance premium due to your 'habit' or carelessness. Insurance companies look back  5 years but some only apply a surcharge after 3 years.
Your Credit History – Dang mathematics
Statistics do not lie.  Historically, people who have better credit not only pay their premiums on time but also take fewer risks and are less likely to need to make a claim on their life insurance.
I hope these tips gave you more insight into making a decision.
Life insurance can ensure that your family is protected when the unexpected happens. We offer a quick and easy way to get the coverage you need for those you want to protect in your Tennessee home. By all means Get your free quote now so you can have a policy in place as soon as possible or determine how much life insurance will cost you. Or feel free to call us at our Knoxville, TN location 865-240-2348.