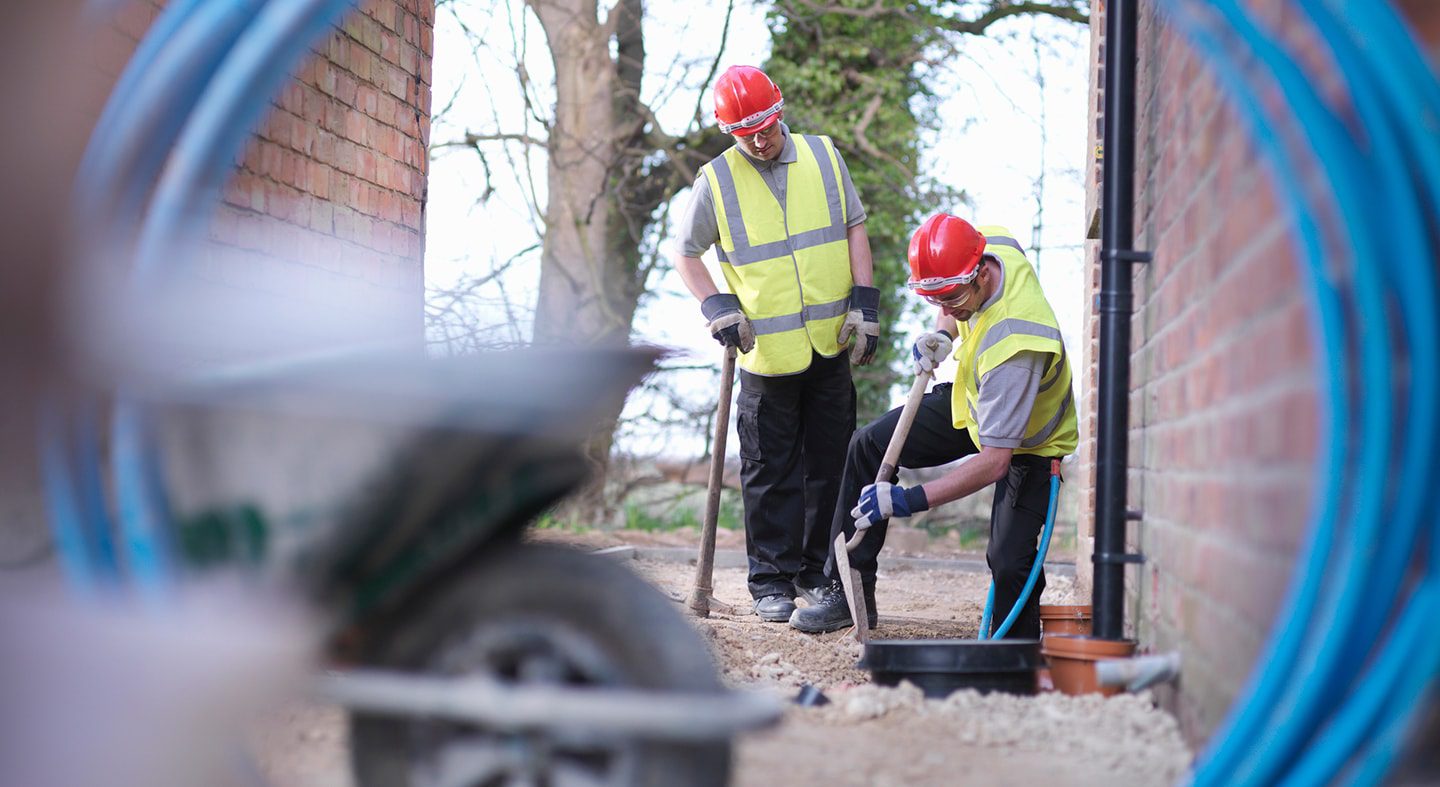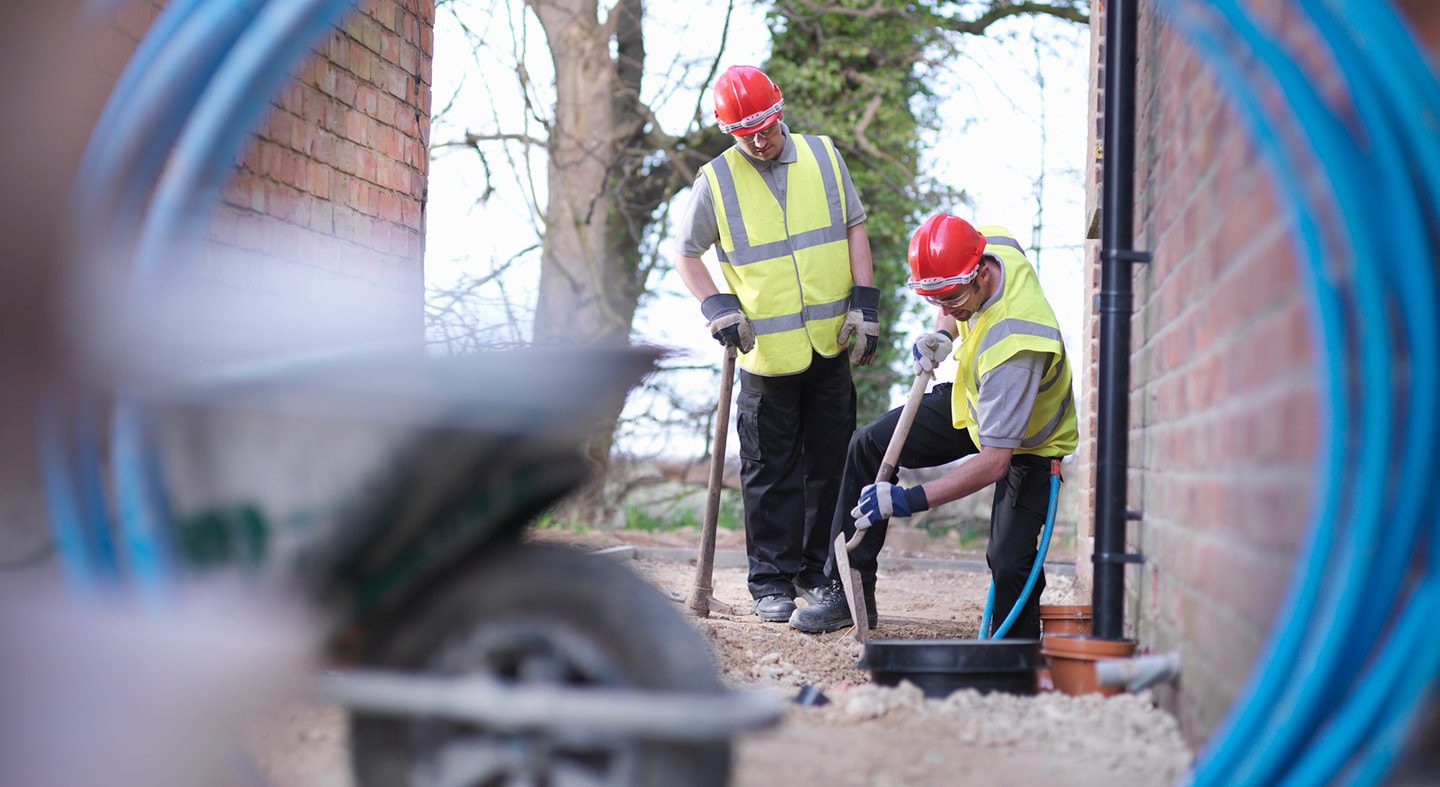 The following information is from one of our partner carriers,  Erie Insurance. 
Chances are you have multiple "service lines" running underground on your property: pipes and wires that connect your home to your energy company, cable provider, or municipality. You probably don't spend much time thinking about them – after all, you can't even see them. But out of sight should not mean out of mind.
Many Tennessee homeowners are surprised to learn that the repair or replacement of service lines on their property is their responsibility, not the service provider's. Damage to these lines often occurs unexpectedly – for instance a water pipe freezing, an electrical surge from a lightning strike, or tree roots invading and interrupting a cable line. Incidents such as these are becoming more common – one study shows that the frequency of sewer backups increases about three percent each year.
The average service line repair runs roughly $3,000-4,000 – but can go much higher. Plus, these expenses aren't always covered in your basic Tennessee homeowners insurance. That's why it's important to protect against these surprise costs by adding this service line endorsement to your ERIE homeowners insurance policy in Tennessee.
Dig in to the facts
SERVICE LINE COVERAGE FROM THE STOOP TO THE CURB

At Erie Insurance, we don't think it's right that homeowners need to buy utility service contracts offered by multiple companies in Tennessee in order to avoid costly repairs to underground service lines. So we did something about it.

When you purchase the Plus or Select bundle with your ErieSecureâ homeowners insurance policy in Tennessee or North Carolina, you won't be stuck footing the bill for damage to your underground lines.* That's because these enhanced bundles include coverage for damage to exterior underground piping and wiring that provide essential services to your home. You get coverage for damage to underground:

Cable lines
Internet lines
Electrical wiring
Natural gas pipes
Propane pipes
Sewer pipes
…when damaged by:
Corrosion
Ground freeze
Root invasion
Lightning strike
Landscaping accidents
Rodents
Protect Your Property
Our Independent Insurance Agency in Knoxville can offer this coverage enhancement that will provide repairs to your underground lines. Contact us today to learn more about this valuable coverage or get a Quick Quote for our car, renters, life or disability insurance.