360° Coverage Consultation
360° protection for all stages of your life.
Our unique process allows us to help you manage and limit the financial and emotional impact the unexpected has on your family, your future and your dreams.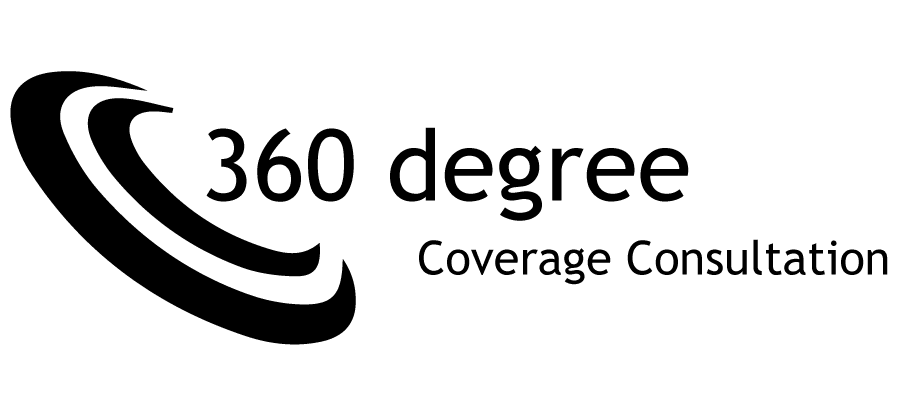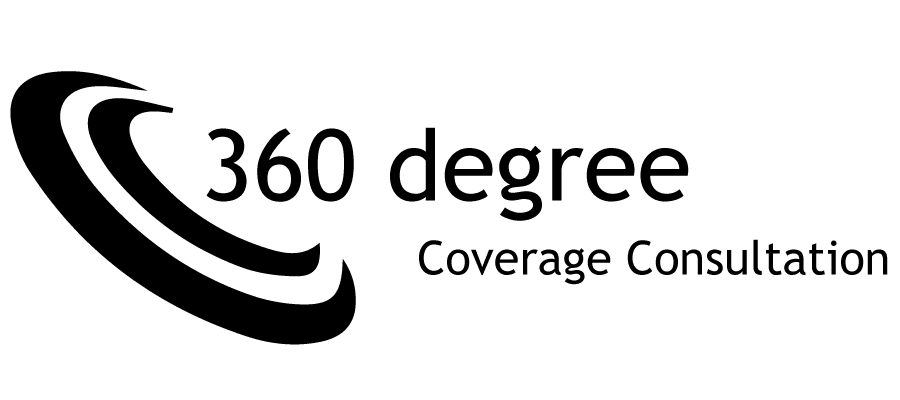 At Applegate Insurance Agency we work hard to assess your risks and create strategies that fit your specific needs.
We believe that our true value is far greater than just providing a cheaper insurance product. Instead, we proactively assess your current lifestyle, identify gaps in your coverage and then transfer the risk by utilizing the best value-added insurance policies in the marketplace.
To provide you with the coverage you need for any stage of life.
Request a 360° Coverage Consultation
Complete the short form to experience the 360° different with Applegate Insurance Agency.