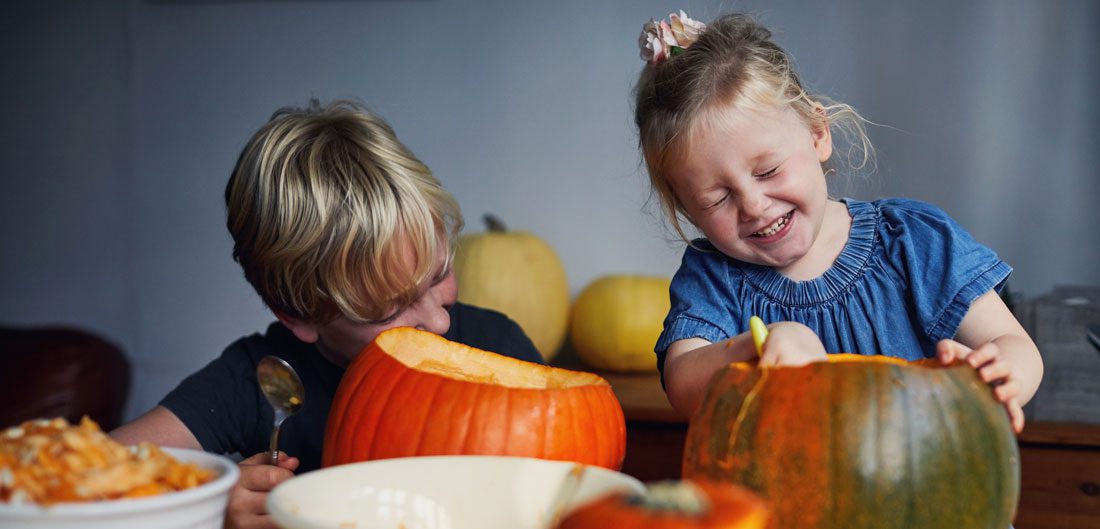 Trick or treat! Halloween is quickly approaching here in Tennessee. Annual traditions like jack-o'-lanterns and trick-or-treating are fun for the whole family. A little safety checkup can go a long way to make sure your night is all treats and no tricks.
Need a place to start? Check out this roundup of our most popular Halloween safety tips:
How to Prepare Your House for Trick-or-Treaters
From the driveway to your front door, follow this step-by-step guide to get your house ready for visitors.
Pumpkin Carving Safety Tips
Don't let a slip-up spoil this fun tradition. Here's how to set up your pumpkin carving station for the best success.
Your Halloween Safety Checklist
Flame-resistant costume? Check. Comfortable shoes? Check. Get the rest of this costume-safety inspection in this post.
Teen and Tween Safety on Halloween
From setting a curfew to borrowing the car, Halloween can get trickier when your kids become teenagers. Read these tested tips for navigating the changes.
How to Organize a "Trunk or Treat" Event
"Trunk or treat" events are a hot trend. They're great for younger children and offer a shorter, friendlier Halloween experience. Participating in one for the first time? Here's what you need to know.
Applegate Insurance & Erie Insurance, we get how important "home" is… no matter the season. We're here to protect it with insurance that fits your life (and budget). See why our customers love us and find out what makes ERIE different.